Exclusively at The White Dress By The Shore
Introducing The Palm Suite! A bright and cheery environment to create a memory with those closest to you and to say YES with flare!
The Palm Suite cultivates a truly incredible and unique aesthetic that is sure to take the stress out of wedding planning and gown shopping. Continue reading for all the details you need to know about the Palm Suite!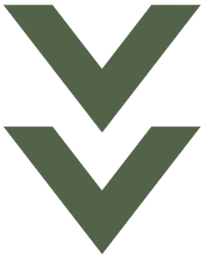 for $150 your experience will include:
A 90 minute appointment with a dedicated bridal stylist (the suite can be booked Wednesday – Saturday during store hours)
A mimosa toast

A Palm Suite inspired gift for the bride
ABOUT THE PALM SUITE:
The suite can accommodate up to 5 guests (+ the bride)
$50 of the $150 room fee will be credited if you purchase a gown during your visit
If you would like a unique experience with more than 5 guests, please consider a White Carpet Appointment